The Problem
The oceans face a massive and growing threat from something you encounter everyday: plastics. An estimated 33 billion pounds of plastic leaks into the marine environment—this is roughly equivalent to dumping two garbage trucks full of plastic into the oceans every minute.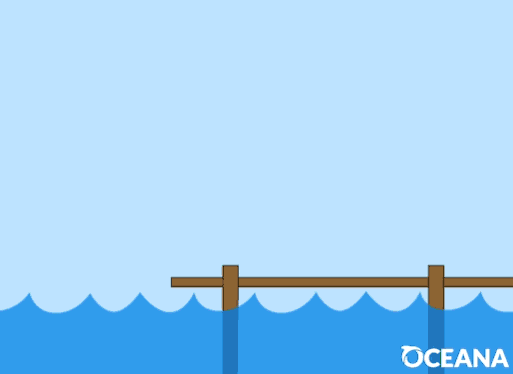 As plastics continue to flood into our oceans, the list of marine species affected by plastic debris expands. Tens of thousands of individual marine organisms have been observed suffering from entanglement or ingestion of plastics permeating the marine environment—from zooplankton and fish, to sea turtles, marine mammals and seabirds.
Plastics never go away. Instead, they break down into smaller and smaller pieces, which act as magnets for harmful pollutants. When eaten by fish, some of those chemical-laden microplastics can work their way up the food chain and into the fish we eat.
Plastics in our oceans threaten the viability of critical marine ecosystems, but marine plastic pollution is not just a problem for our oceans. The extent to which we, too, are being affected by the plastics that have become so ubiquitous in our environment—in our food, water and air—is a topic of extensive research.
Unfortunately, one of the most popular solutions to plastic pollution falls far short. A meager 9% of all plastic waste generated has been recycled. Recycling alone is not enough to solve the plastics crisis. To have an impact, we must reduce the amount of single-use plastic being produced at the source.
Oceana campaigns to do just that in strategic coastal countries that produce for more than 30% of the world's plastic waste.
Solution
Solving the plastics problem in our oceans will ultimately take concerted action from companies, governments and advocates like you.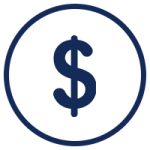 From multinational corporations to local restaurants – companies need to adopt alternatives to single-use plastics.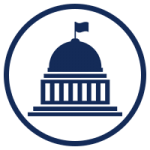 At all levels, governments need to enact smart legislation and regulations that limit or eliminate single-use plastics and ensure they don't end up in our oceans.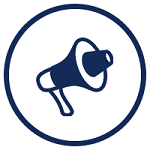 Consumers have the most important role of all. Make your voice heard, and lead by example.
Oceana campaigns in eight countries and the European Union to achieve meaningful reductions in ocean plastic pollution by reducing the production and use of throwaway plastics.